Watch
Melissa Kane Demo Reel from Melissa Kane on Vimeo.Digital Cinematography Demo Reel 2010 through 2013
Watch
Fierce Trailer from Melissa Kane on Vimeo.Poem, "For Those (Like Her) Who Think I am Faking", written by Mnikesa Whitaker speaking of her struggle with scleroderma and those who don't validate what they cannot see. Mnikesa continues to teach middle school English in New Haven, CT. She is also the founder of Ballet Haven, a program she started to teach discipline and dance at Fair...
3 tags
2 tags
"Voici mon secret. Il est très simple: on ne voit bien qu'avec le cœur...."
– Antoine de Saint-Exupéry, Le Petit Prince
Watch
Experiments in Slow Motion and Time lapse from Melissa Kane on Vimeo.Experiments with time lapse, slow motion and shutter speeds for Digital CInematography II. Music "Kanada's Death, Pt. 2 (Adagio in D Minor)" by John Murphy
4 tags
Watch
Dancing with Butterflies from Melissa Kane on Vimeo.
Watch
Leaving A Legacy: The Story of Ballet Haven from Melissa Kane on Vimeo.
2 tags
3 tags
1 tag
"Apple Care is always a good idea."
Watch
Nightfall - Silent Film Project from Melissa Kane on Vimeo.A magical night at the English Market.
4 tags
"Only one desire that's left in me, I want the whole damn world to come..."
– Edward Sharpe and Alex Ebert, Here. (2012)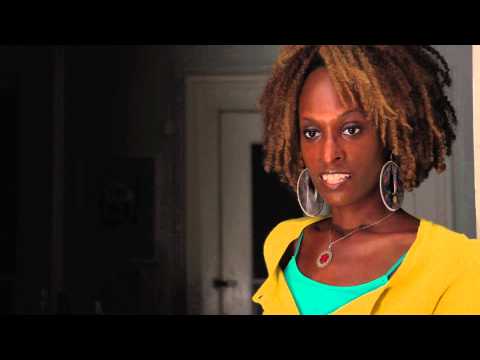 Mini-Guide: Eat Boutique Paris | →
thinking and planning.
3 tags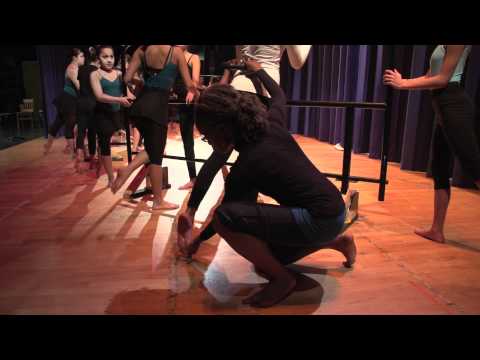 Bruce Willis on Looper:
"It's more than an original story. It's a story people are going to talk about, and see twice. And argue about. I was arguing with myself about the story when I read it the first time. That's all Rian Johnson, beginning to end. Great, great director." (Source: Esquire) 
1 tag
3 tags
4 tags
"Art is made of constraints. When you don't have any, you go crazy, because..."
– Emmanuel Lubezki, Cinematographer
3 tags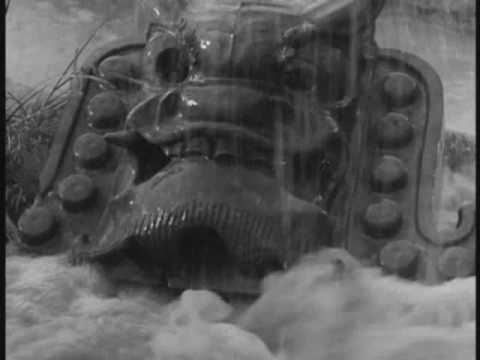 1 tag
1 tag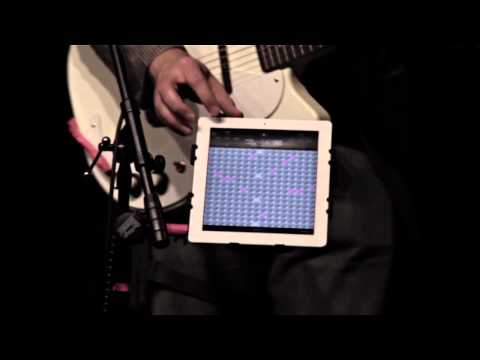 "Being tender and open is beautiful. As a woman, I feel continually shhh'ed. Too..."
– Zooey Deschanel (via sugar-and-heartbreak)
"When it's over, I want to say: all my life I was a bride married to..."
– Mary Oliver, When Death Comes
3 tags
writing [and how I fell in love with it]:
For the first time in my life, I am falling in love with a story. A story that is coming out of me. Writing has become for me like dreaming. It is like fighting to fall back asleep pining to find out what happens next. 
Watch
If I needed another reason to love Stranahan's….this is it. Makes me all feel warm and cozy-just like Stranahan's.  themadeshop: Last night I kept dreaming of this image of our Stranahan's neon sign logo flickering and floating in a little copse of aspen trees in the Colorado snow. So this morning I woke up early and put together a little test rendering of the idea. I'm still...
2 tags